2570 N West Branch Rd - Polo, IL
Having Fun - Helping Others
ANOTHER SUCCESSFUL NIGHT
500+ attended the 5th Annual What's Cookin' event held March 24, 2018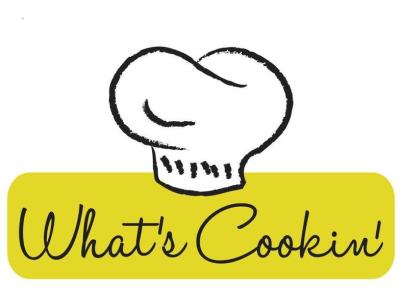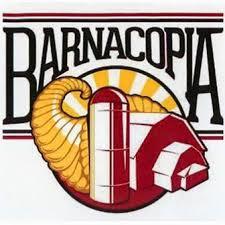 2019 What's Cookin' Judges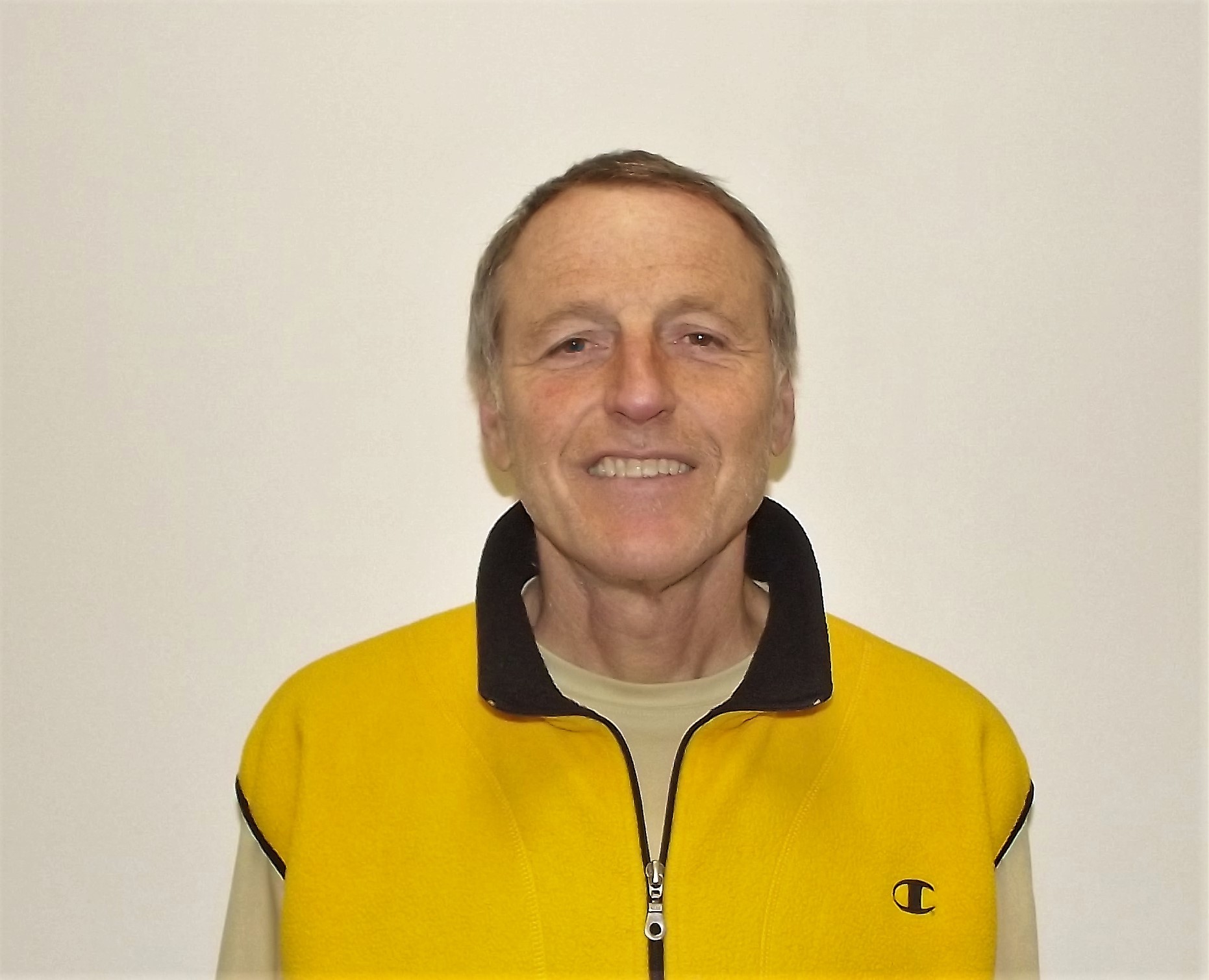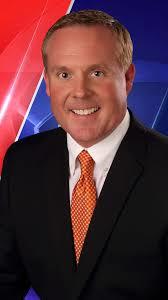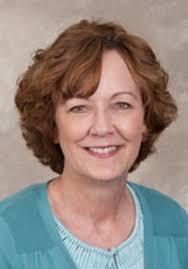 A certified Executive graduate of the American Culinary Federation and holds a B.S. degree from Northern Illinois University in Nutrition, Food Science and Dietetics. He was Food Administrator for NIU's Lorado Taft Campus from 1980 to 2010.
Morning and Noon Weather Anchor.
As a University of Illinois Extension and Wellness Educator, Marilyn Csernus strives to help others improve their health and prevent or manage chronic illness through evidenced based programming.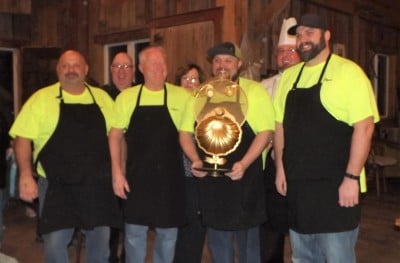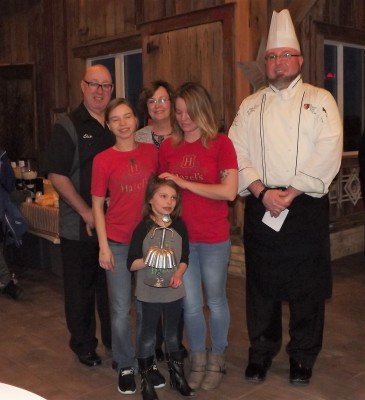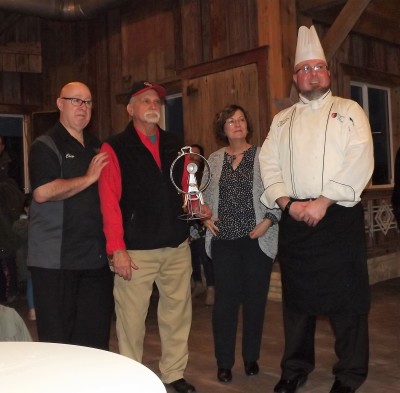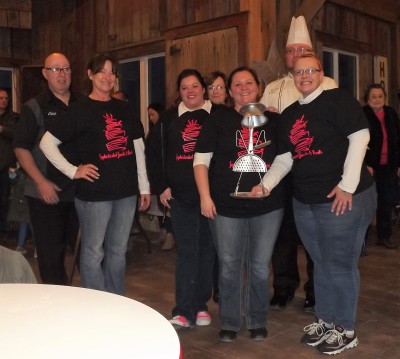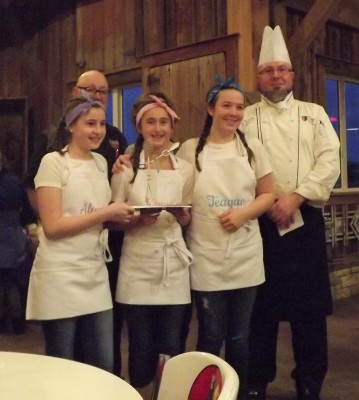 2019 Cooking Team Entry Form

2019 Sponsors
​

Gourmet $1000+

Barnacopia
Knife $500+
Exelon Byron Generating

KSB Hospital

Oregon Healthcare Pharmacy

Stillman Valley Lions Club

Fork $300+

Matsock Insurance

Shawn Blobaum

Thrivent

Tablespoon $100+

Casey's

DP Website Maintenance

Ogle County Clerk & Recorder

Ogle County Farm Bureau

Serenity Hospice & Home

Sterling Federal

The Bratta Family

Teaspoon $50+

Central Bank Illinois

Kim Stahl

Koeller Forreston Hardware

Moring Disposal

The Carsella Family

​The Flower Patch

Pinch $25

​Octavia

​The Village Bakery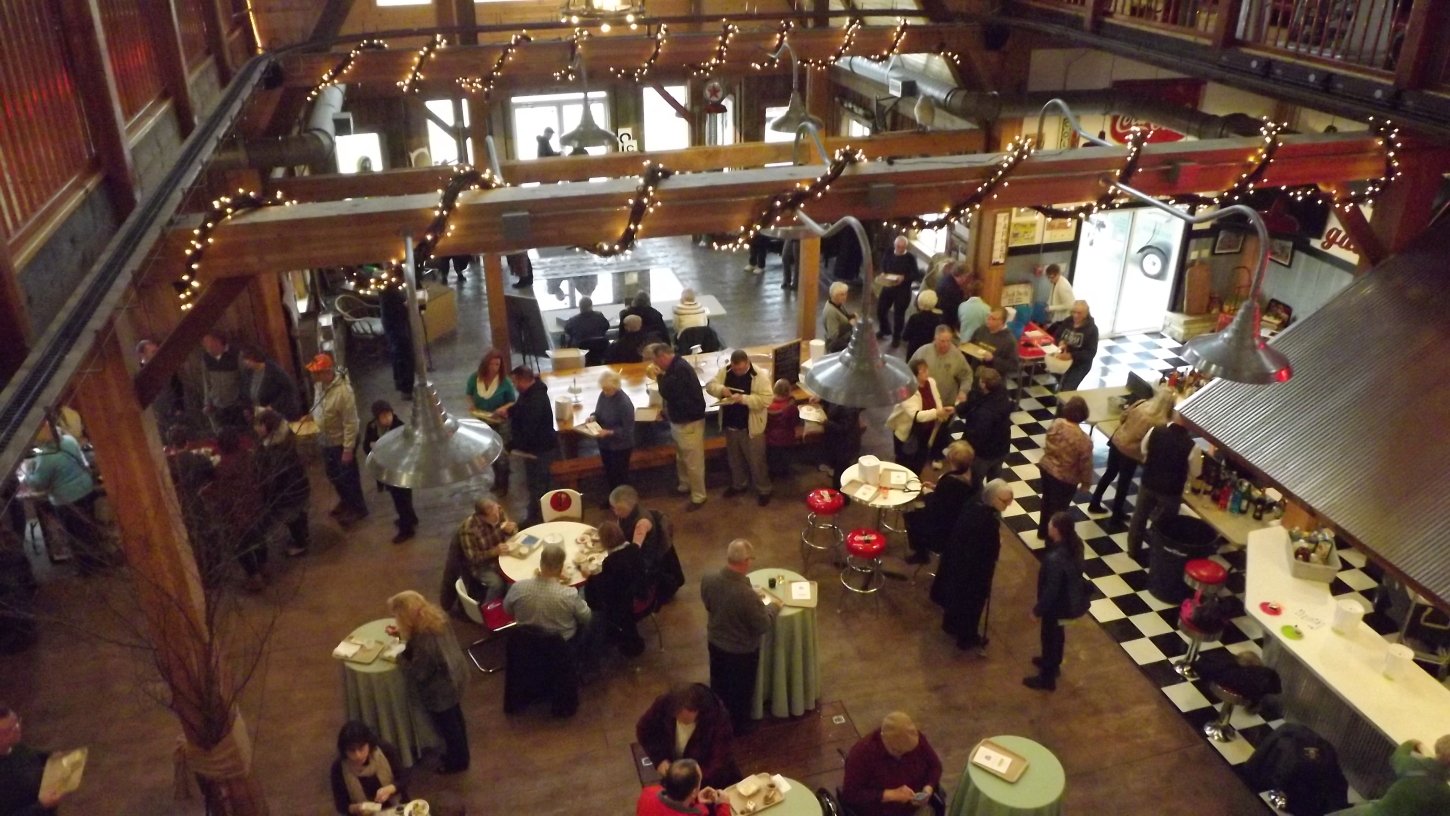 2019 Cooking Teams

Appetizers

Hazel's

Jen's Artisan Bread

KSB Dietary

Ogle County Clerk

Ogle County Cooking Team
Oregon Living and Rehabilitation Center

Main Dish
Big Ed's BBQ

E. D. Etnyre

​Octavia

Ogle County Pork Producers

The Village Bakery

Side Dish

Berry View Orchard

Hoppers Poppers

Mighty Vine

Serenity Hospice & Home

Desserts

Bassline Bakery

Benesh Girls

Mt Morris Senior Center

Sophisticated Sweets

Junior Chefs

The Flippin Cowgirls

The Fresh Fashionistats

​Hazel's Junior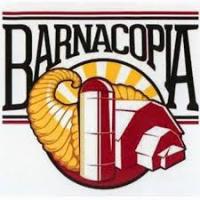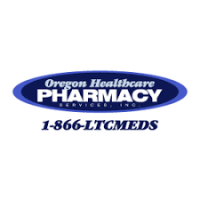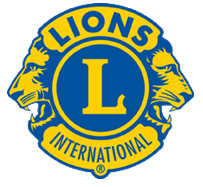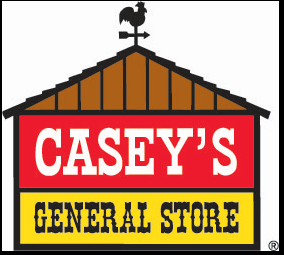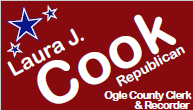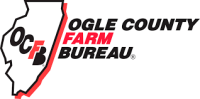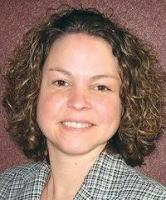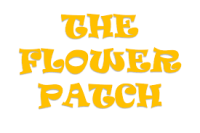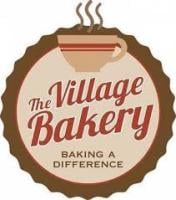 Kim Stahl , Ogle County Circuit Clerk